WE'D LOVE TO WORK WITH YOU
---
At Butterbing, our secret sauce is consistency. We make sure you get the perfect product, every time.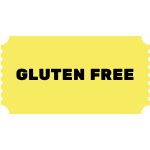 Butterbings are one of the few gluten free products available that doesn't taste 'gluten free'.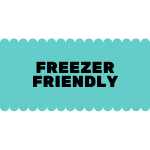 Reduce food waste. Butterbings can be frozen for 8 weeks.
Butterbings sell great and have an ever-growing fan base.
Butterbings are crowd-pleasers. Let us do the heavy lifting for next time you send your clients and staff gifts.

We're friendly, down-to-earth and easy to work with.

---