WE'D LOVE TO WORK WITH YOU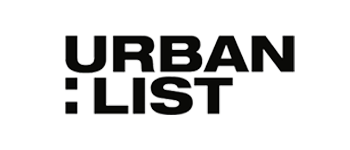 "...deliciously chewy, heavenly, delectable cookies dessert dreams are made of."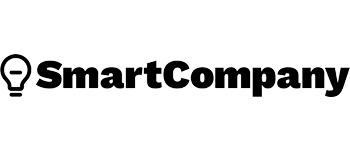 How Butterbing founder Simone Clark turned a home recipe into a business that sells $75,000 worth of cookies a month – Read More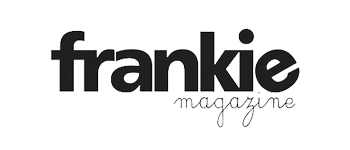 "Simone Clark literally went from selling treats on the side of the road to opening up a super-popular baking business in just a couple of years." – Read More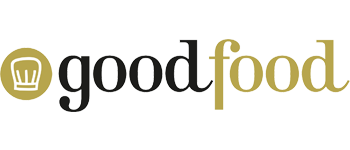 "Butterbing brownie cookie sandwiches have a cult following at Melbourne cafes"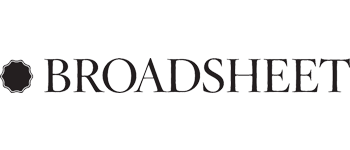 "...a roaring success, with more than 5000 cookies now distributed each week to stockists around the city."


---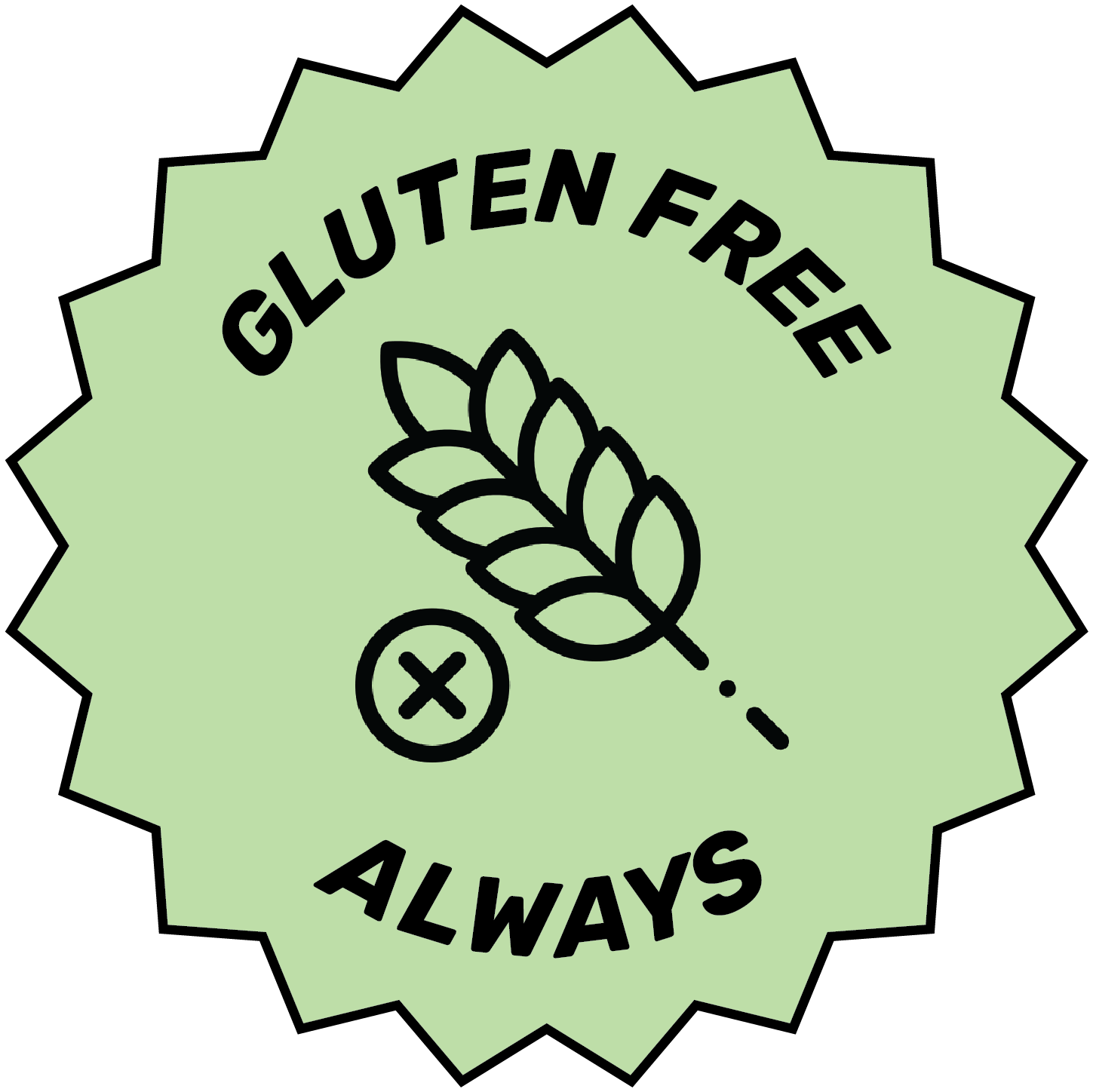 Butterbings are one of the few gluten free products available that doesn't taste 'gluten free'.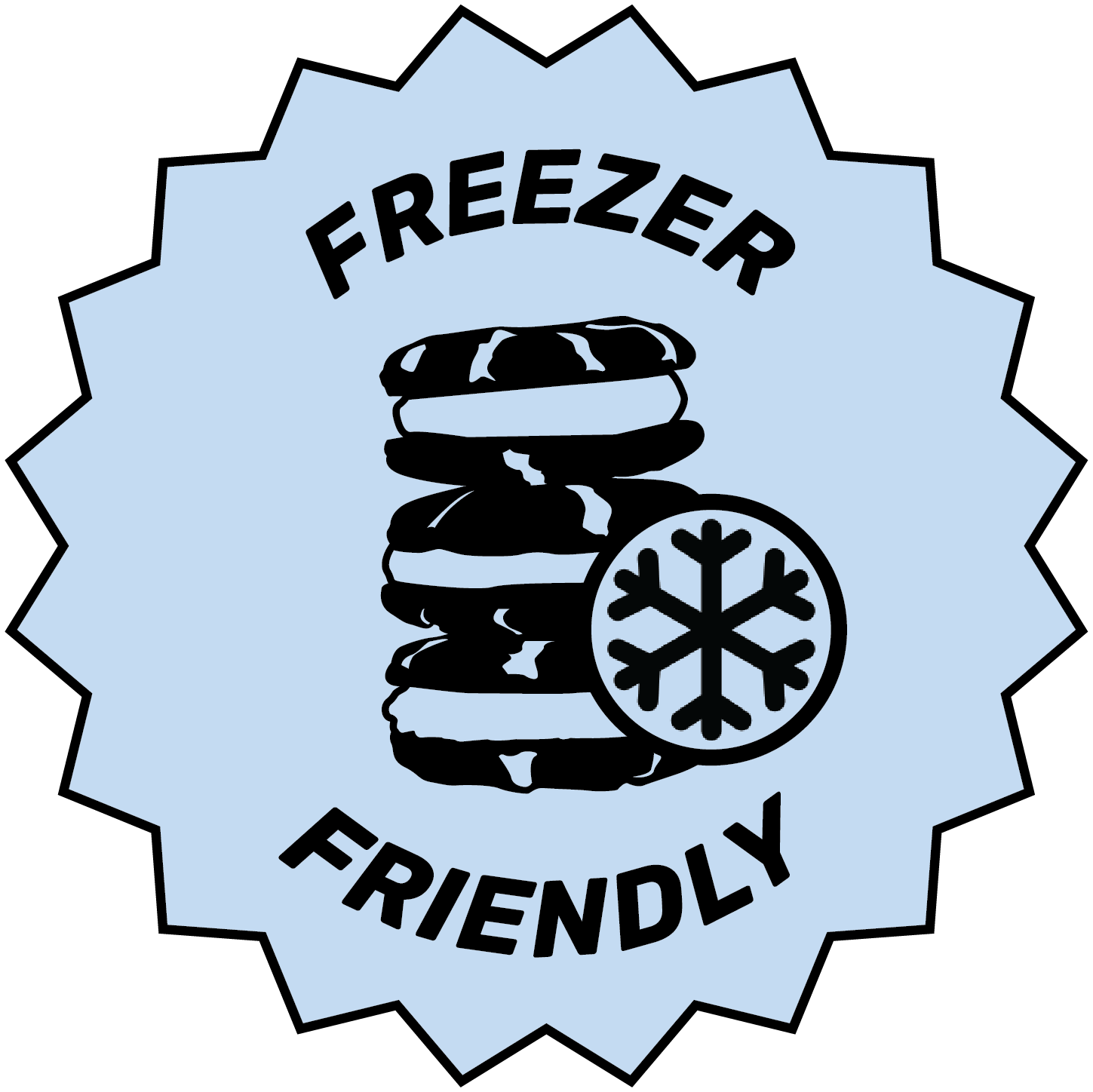 Reduce food waste. Butterbings can be frozen for 8 weeks.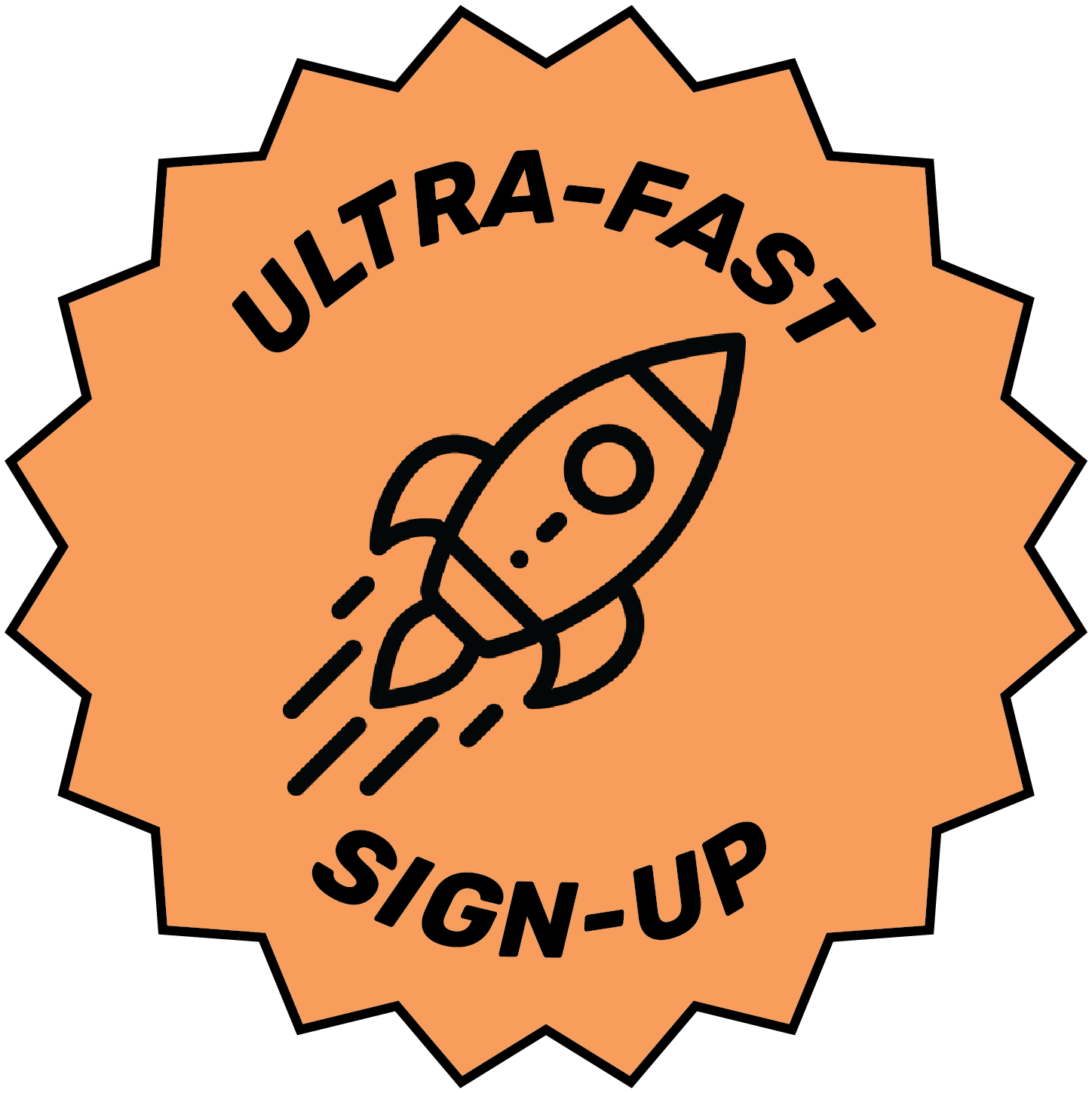 Your account will be setup within 1 business day.
Delivery is available to cafes Australia Wide! If we can reach your location within 1-2 days, then we can ship to you.
We're friendly, down-to-earth and easy to work with.

At Butterbing, our secret sauce is consistency. We make sure you get the perfect product, every time.

Butterbings are crowd-pleasers. Let us do the heavy lifting for next time you send your clients and staff gifts.